Joren De Koning
Marketing & Communication Officer – Sales & Marketing
I am Joren De Koning, a driven all-round marketer with a background in communication and graphic design. I joined Ardena in 2018 and accepted the challenge to put Ardena on the "pharma-map". 
My activities in short: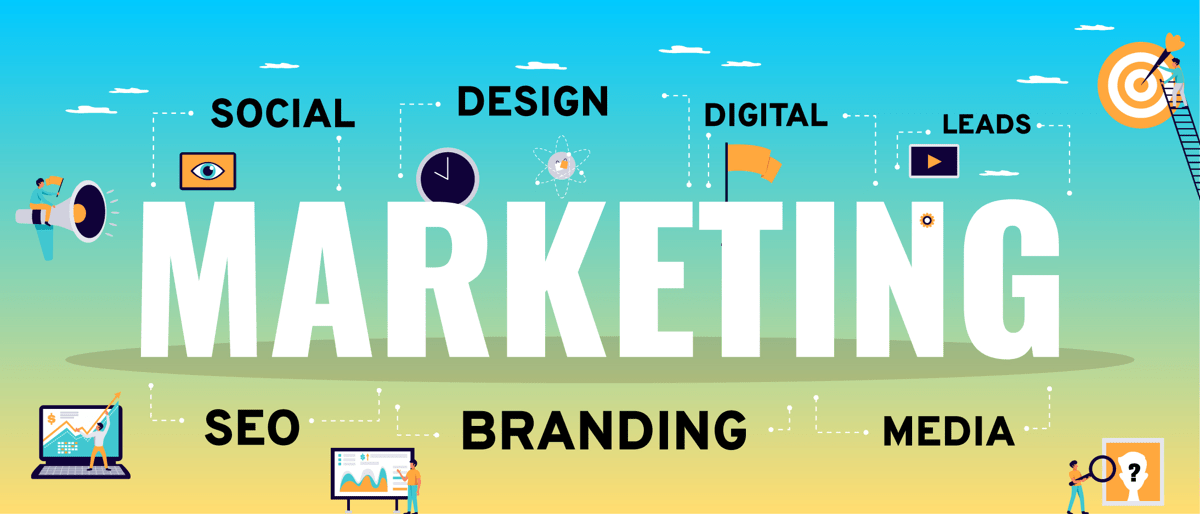 In addition to this, I am adventurous, a motorcyclist, football supporter and was an active member of the scouts for 17 years.