People at Ardena are at the center of what we do !
The success of Ardena is relying on the success of its people
We therefore think it is important that they are happy and feeling comfortable. We have a lot of experts working at Ardena, which makes it a special place to be. We take a forward-thinking approach to drug development and serve a wide range of customers with varying needs. This means you'll have the chance to advance your skills and overcome diverse challenges on a daily basis. And we also think it is important to have fun and share successes! Having spoken to our employees, here are some of the reasons why Ardena should be the next step in your career…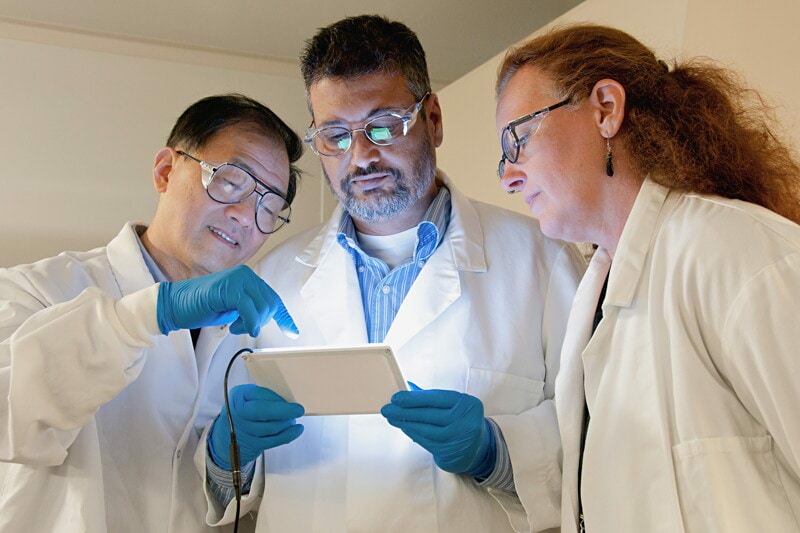 We encourage a workforce that is as diverse as the customers we represent. We provide a workplace that is positive, creative and rewarding, giving all employees the opportunity to reach their full potential and contribute to Ardena's success.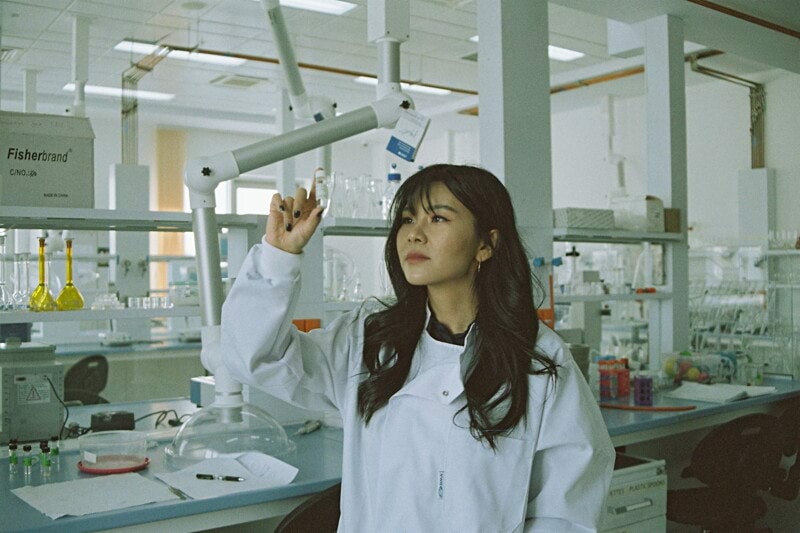 We are committed to equal opportunities for our employees and those seeking employment with our company. Company employment decisions must be based on individual merit and business needs, irrespective of race, color, ethnic, cultural, community or national origin, religion, sexual orientation/identity, marital status, gender, disability or age. This commitment extends to all aspects of employment including recruitment, hiring, evaluation, promotion, compensation, training, development and termination.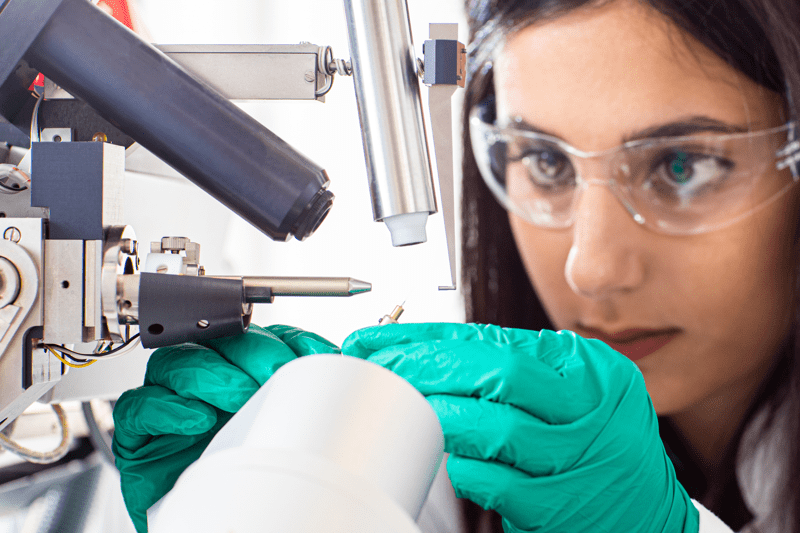 Ardena does not tolerate sexual, racial, ethnic or other harassment, whether verbal, physical or environmental. Harassment in the workplace, in any form, is unacceptable and will not be tolerated. We consider harassment to be actions, conduct or behavior that any individual or group of individuals is reasonably likely to find offensive, humiliating, intimidating or hostile.

You won't find routine analysis here; we offer diversity and the opportunity to learn new things every day.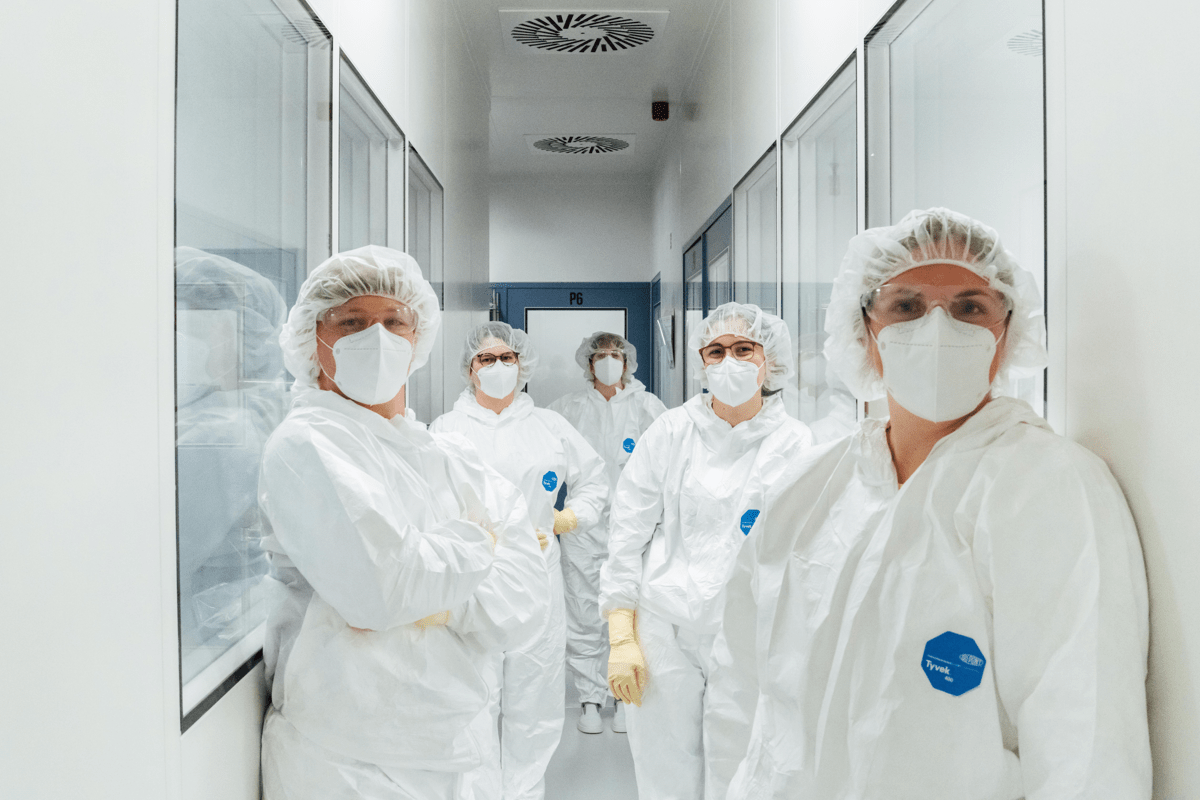 Togetherness

We foster a strong team spirit and an open environment where your enthusiasm and contribution is valued. We are team players. We like to share. You will interact with colleagues across departments and across borders as one team. We like to invite you to join a team with people you'll enjoy working with.

We're nimble

Yes, we face daily challenges, but we have the flexibility in our team to adapt and find solutions. We can make decisions fast. This helps to simplify the task at hand and gives you the freedom your expertise deserves.We are a flat organization with a lean set up. Communication lines are short.

New challenges

No two projects are the same, which means daily challenges to overcome. This keeps things interesting!

We're growing

As a fast-growing company we offer many opportunities for you to grow and progress with us. Join us on our journey.
Workplace Culture
How to best describe our culture, is actually to quote our employees. From our engagement survey we learn that we are friendly open, flat and innovative and also challenging environment. People love to work at Ardena because we have an inspiring purpose; By developing medicines that help to cure diseases through our compelling services we work together for a healthier world. It is not one person that stands out, but it is a team effort which makes us great!