Anouschka Wodrada
Head of People – Human Resources
Hi, 
As Head of People , I am responsible for the total Employee Experience within Ardena. Our People are our greatest asset and we just have to make sure that people can thrive and develop within our company. I love working with highly educated people and together we build a great working environment!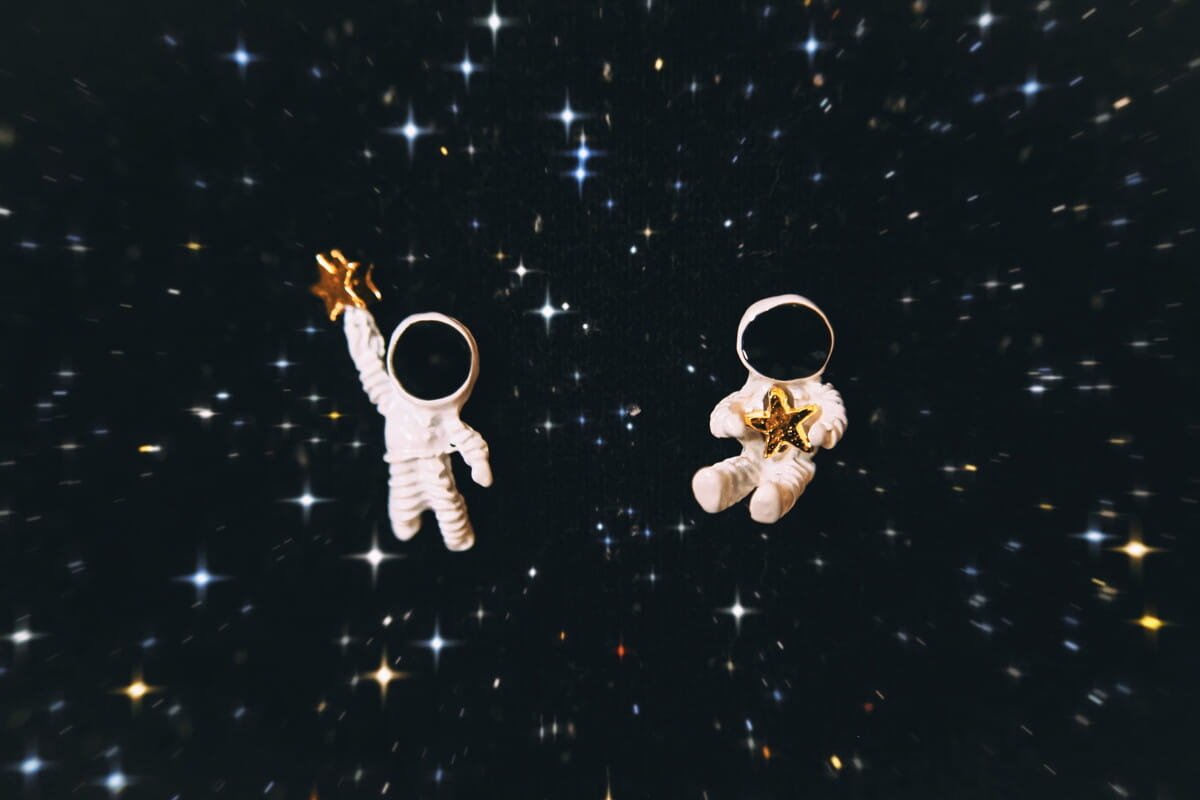 " If you shoot for the moon you can end up between the stars "
It is not about me, it is about all of us. I am just another friendly person within this company.